Our Contact Lens Centre stocks the widest range of disposable contact lenses from the following companies: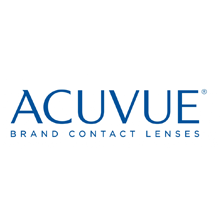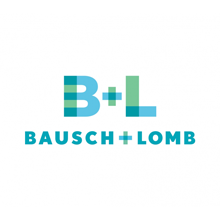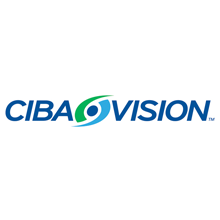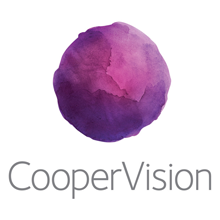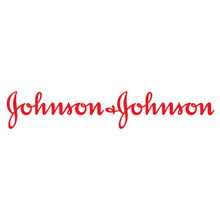 The Optometrist will advise you on the benefits of wearing contact lenses and the various options that are available.
Contact lens technology has advanced in leaps and bounds over the last few years. We are, therefore, no longer restricted to fitting disposable lenses for "standard" short-sighted and long-sighted prescriptions. We are able to dispense contact lenses to compensate for people with astigmatism (TORIC contact lenses) and people over the age of forty with reading problems (MULTIFOCAL contact lenses).
DAILY REPLACEMENT disposable contact lenses provide a healthy and convenient contact lens wearing system – no cleaning is required as the lenses are replaced on a daily basis. COLOURED cosmetic contact lenses offer an instant change in "your look". SILICONE contact lenses provide excellent oxygen availability to the cornea. These lenses can be slept in on a flexible or full time basis (as advised by the Optometrist). The new silicone materials contain moisture factors to keep lenses more comfortable for increased wearing hours. Free trials available.*
*Conditions apply
A free contact lens trial means that a person may trial a contact lens brand for 1 hour, thereafter the lenses are evaluated by the Optometrist – both the contact lens pair and the contact lens evaluation will be no charge.
Should the person decide to go ahead with the contact lens fitting the following conditions apply:
A current and valid eye examination is required.
For new contact lenses wearers contact lens fitting consultations are required before contact lenses can be dispensed
* Fees for the above will be charged according to the current consultation rates.
Shop Now!