Our Optometrists are trained to screen for glaucoma.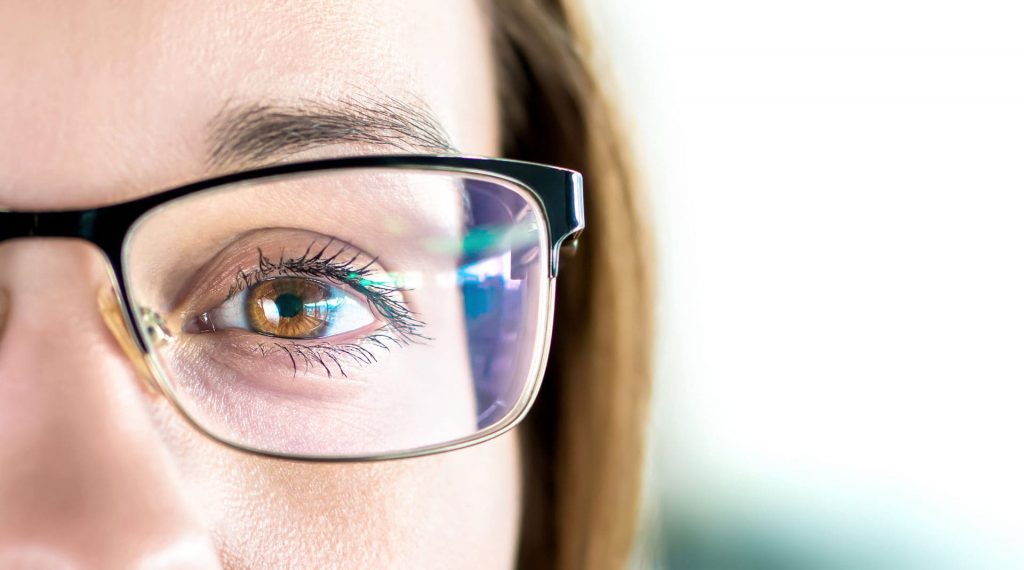 At each visit we routinely:
check the intra ocular pressure. We start measuring pressures during the early teenager years to rule out juvenile glaucoma. The pressure measurements at each visit are used to create a pressure profile for each person.
view the appearance of the optic nerve. Taking photos of the back of the eye assists us to keep record of the optic nerve appearance so that any subtle changes can be detected.
assess the appearance of the anterior chamber of the eye where the drainage takes place. Any narrowing in the angle of this area is noted.
If necessary, we scan the retina with the OCT, checking the profile of the optic nerve.
All suspected glaucoma patients are referred to the Ophthalmologist for further assessment and treatment.